Chesterfield Veterinary Services
Because of the shorter lifespan of our pets, the Veterinary Group of Chesterfield stresses the importance of an annual physical examination. Thorough check-ups and preventive care can help alleviate serious health problems. We offer a wide range of veterinary services to keep your companions feeling their best!
We want to ensure that your pet receives the absolute best care and treatment. See everything Veterinary Group of Chesterfield has to offer. Plus, don't forget to check out our special online offers.
Services Provided
Avian Friendly
Cat Friendly
Dermatology
In-House Laboratory
Internal Medicine
OFA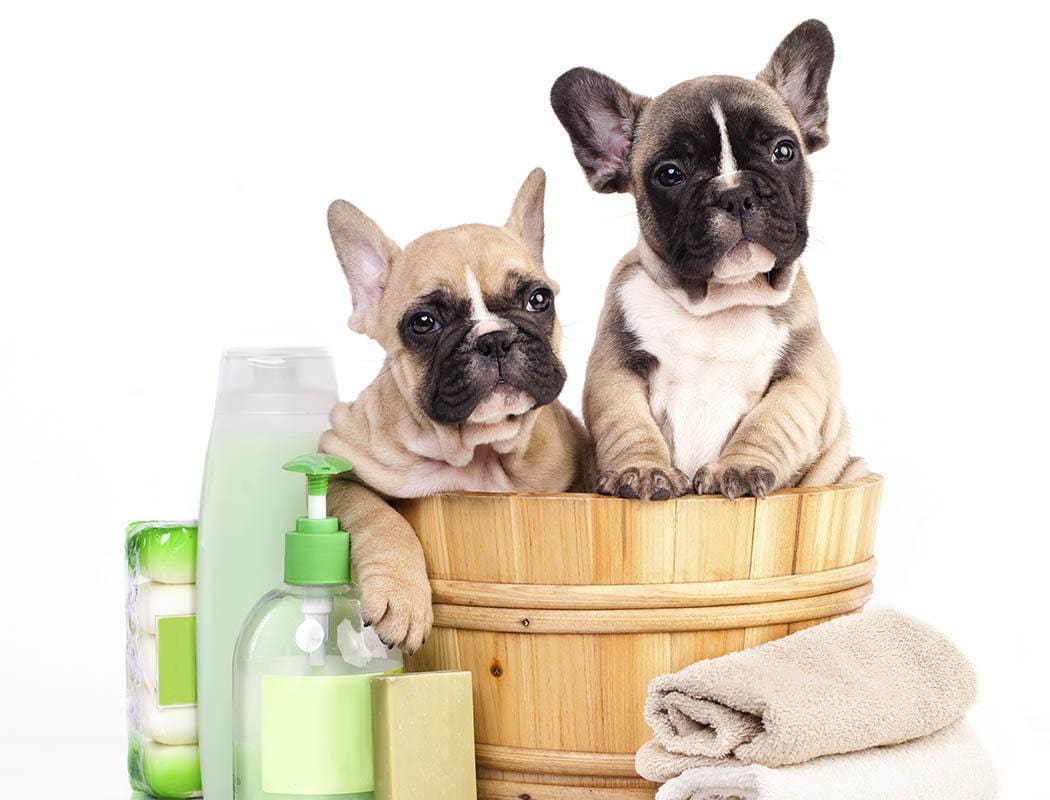 Onsite Pharmacies/Prescriptions
Ophthalmology
Orthopedic
Pain Management
Parasite Control
Penn Hip
Pet Supplies
Reproduction
Ultrasound
X-ray